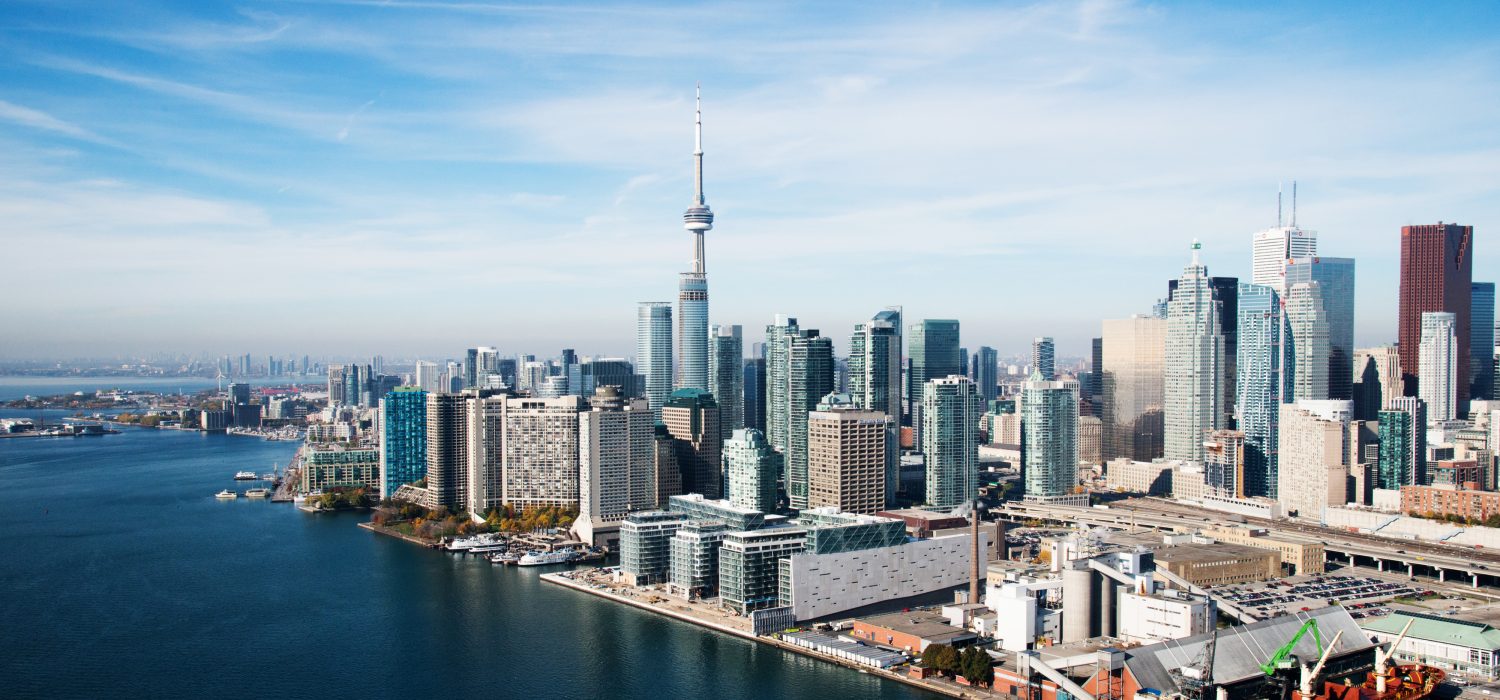 How important is immigration in Canada? Well, in a recent study, it does seem like Canada would be suffering if immigration numbers went down. The economy would be greatly affected and this is not a good thing to have. With that, one can simply deduce that immigration is a really helpful factor in the country and the government of Canada should make sure that immigration numbers are within that range that is helpful to the whole country.
This report would be a really interesting to take a look at as it would seem like there are plenty of important things that immigrants bring to the country. By looking at such, the government of the country can actually learn more about what they would do and what they should keep on doing. It is essential that immigration numbers are kept at the range where the country gets the benefits. The study on immigration and the Canadian economy has been done quite recently and it was put together by the Conference Board of Canada.
The report and its contents
The report on immigration and the effects of this on Canada's economy was done by the Conference Board of Canada. This was done to look into the current situation of the country that looks at just how small the population is and the workforce that has an aging average. This means that the country is in need of more new blood and younger folk to help out. With the current situation, if the government of the country decides to take out immigration out of the picture, the economy would suffer and this would be totally seen by the year 2040.
Kareen El-Assal works as the senior research associate for the board and on the study's results, he said that immigration really contributes a lot to the country's economy. And immigrants do this in a variety of ways. Immigrants also contribute to the country's workforce which is very important to the economy. Also, looking at economic activity, these new folk in Canada also help out greatly.
Looking at data from 2016 that came from Stats Canada, the official branch of the Canada government that deals with data and numbers, immigrants in the country actually take up around 22 percent of the whole population. That is a big number indeed. With the data from the newest report, the Conference Board of Canada is predicting that the growth of the population of the country will all be thanks to immigrants. This should happen by the year 2040. This just goes to reflect just how big a role immigrants play in Canada. The government of the country definitely sees this and so they have been working long and hard to make sure that immigrants keep on coming.