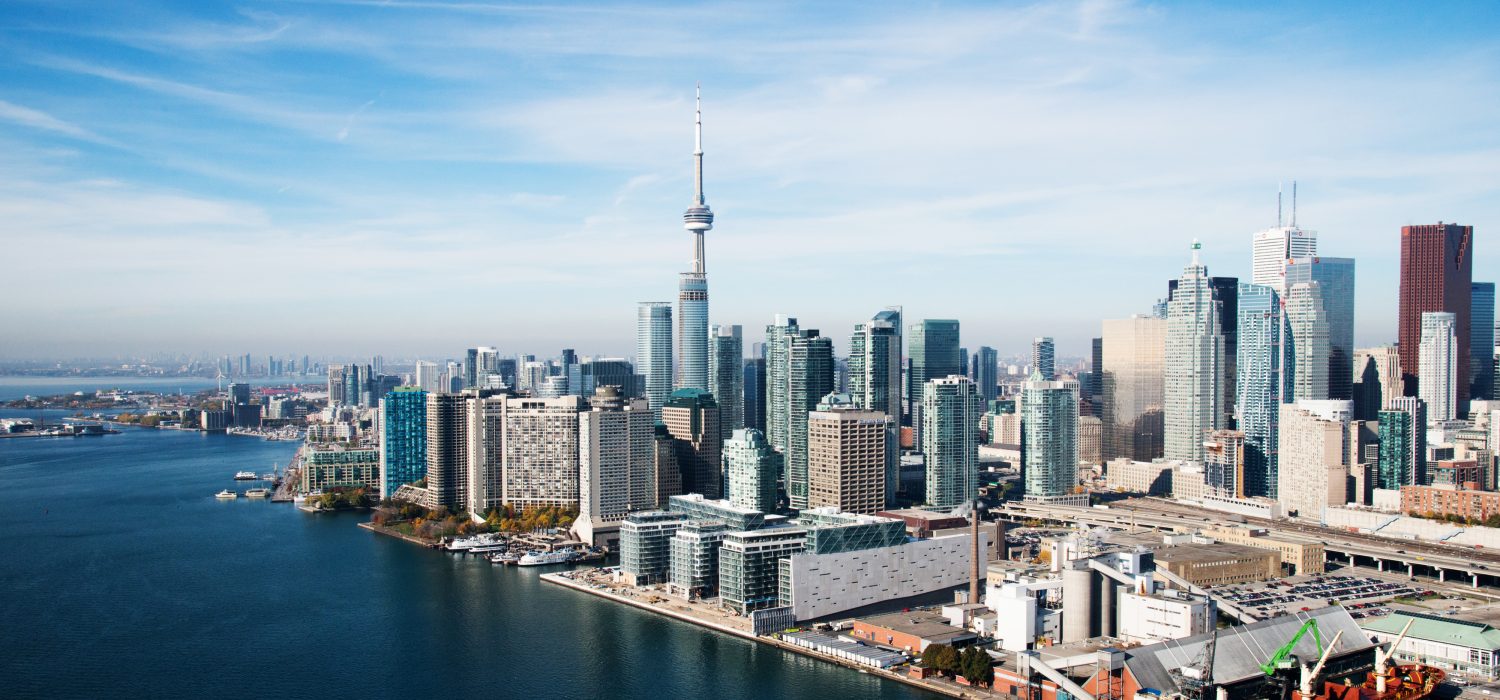 There is a huge number of people from around the world who are looking for a new country to call their home. Canada is definitely on top of the list for plenty of them and it is not really surprising why this is so. This country has been known for being welcoming to newcomers. The locals are pretty nice and they are quite open to having new people around and it does not matter what culture, race, gender, or point of view these people have.
Previous immigrants to Canada are more than happy to share to those who are planning to make the move to Canada just what they should be looking forward to in the country. After all, a little help really does go a long way especially for people who are going to embark on a new journey in a foreign country.
Canada is a mixture of modernization and of wonderful nature. The cities have these huge buildings that can be a marvel for those who are into architecture. And then there is the wonderful scenery that can be easily spotted once a person is out of the city. One of the best spots to marvel at includes the Niagara Falls which can be found in Ontario. There also is the Banff National Park in Alberta where people get to enjoy the mountains and the grandeur of it all. Immigrants also get to experience the life by the beach in Prince Edward Island. These are just a few and there are plenty more that can be quite amazing to look at.
Food is life. And in Canada, immigrants can get to enjoy world-renowned cuisine that can definitely make anyone's mouth water. The country is home to a variety of food ingredients and the locals have definitely concocted some of the most amazing food that the world has ever known. The list includes poutine (because nothing can go wrong with potatoes and cheese), bannock (a simple bread), butter tarts, lobster rolls (straight right out of the country's seas), bagels, Saskatoon berry pie (filled with the freshest berries that one can find), and smoked meat.
The sporty ones will love it here.
Canada is home to plenty of sports facilities that immigrants can try out if they are interested. There is ice hockey, baseball, golf, rugby, tennis, swimming, snow skiing, volleyball, curling, cricket, lacrosse, football, soccer, and basketball. And there are plenty more for the outdoorsy ones as Canada allows people to do a lot of hiking, backpacking, kayaking, mountain biking, fishing, and camping in its wild outdoors. There are a lot of activities for the sporty people who will be joining the country and that is definitely something to look forward to.