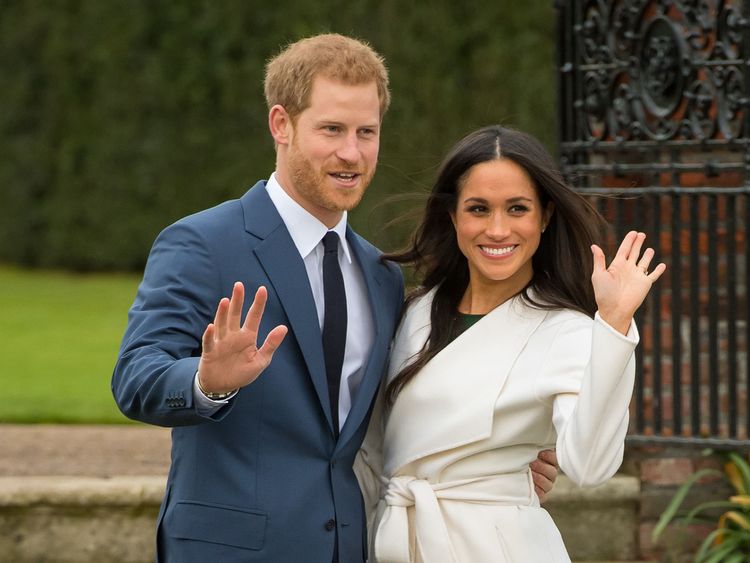 The UK Citizenship Test is something that all interested immigrants would have to take to be able to become a citizen of the country. Of course, the test is not just everything. It is one of the requirements as there are still some things that one must be able to pass to become a citizen of Britain.
The world knows about Meghan Markle and her upcoming marriage with Prince Harry. They have definitely made worldwide news and Markle is going to have to take the test so that she can become a citizen of the United Kingdom. This test is not going to be that easy as she has to go review a lot of things that may come up in the test.
One of the questions that just may pop up would be just how tall the London Eye is. If she does not know the answer, it actually is 135 meters. Another question that could come up during the test would be Henry VIII and who was his fifth wife? Well, Henry VIII was known for having a lot of wives and his fifth would be Catherine Howard.
Meghan Markle may be Prince Harry's fiancé but she still has to make sure that she takes the Citizenship Test and that she passes it. This would be her way to become a citizen of the United Kingdom. At present, Markle is an American citizen. She was born in California. In a recent interview, Markle has stated that she may be taking the test soon. But it may have to happen after their exchange of vows which would be happening on the 19th of May this year. The Windsor Castle would be the venue for their wedding and so she has a lot of things on her hands right now. The exam may have to wait but after the wedding, she would have a lot more time on her hands to review and study.
People may think that all it takes to become a UK citizen would be to marry a prince. But that is definitely not the case as Markle's sample shows. She has to take the test which may include some really weird and fun trivia about the country.
The road towards citizenship
Immigration lawyers say that the British citizenship test can be quite a complex one, so people must be prepared for it. The requirements to become a citizen also can be complex but there are precise rules that are given for all those who may be interested in becoming a citizen. Of course, one must be very careful as a mistake can be easily done when putting together the requirements.