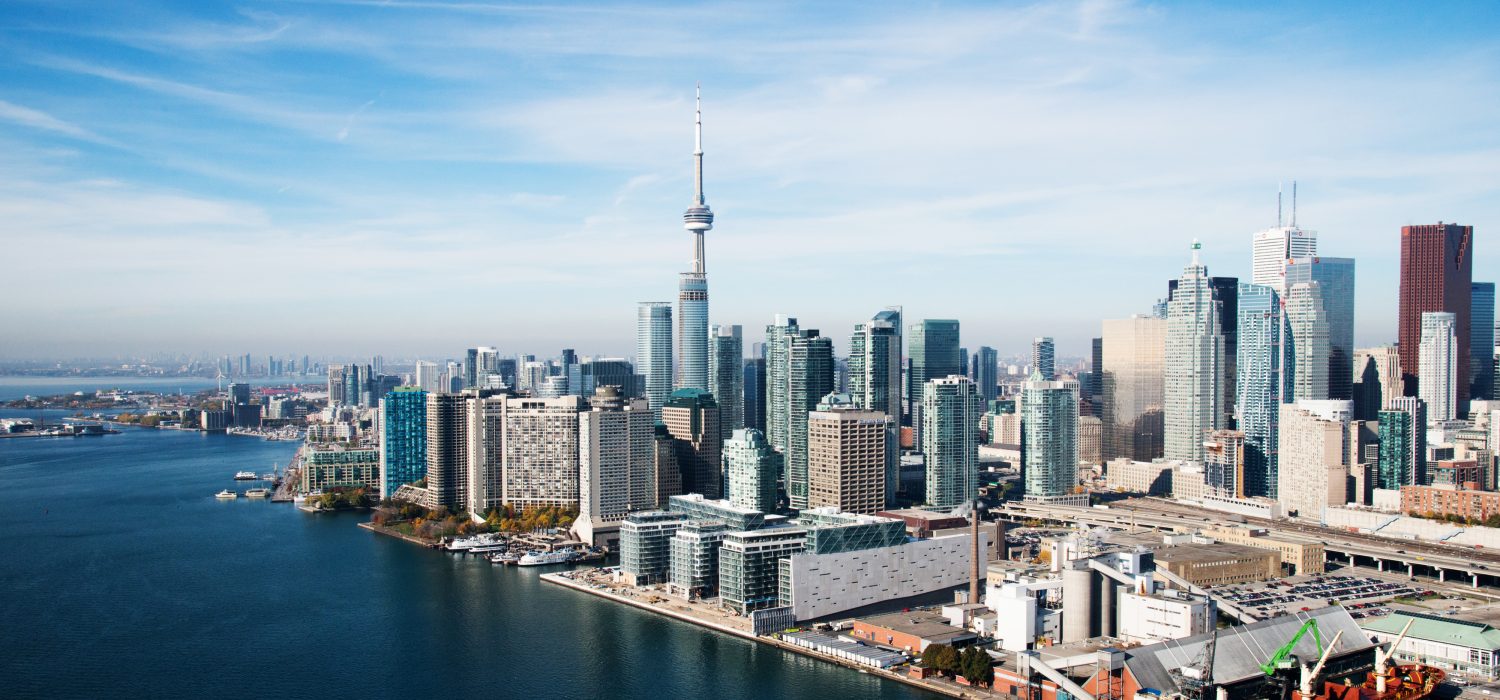 International students who are working on making their way to Canada as student immigrants just may be happy with the latest piece of news on processing of visas. It does take a lot of effort and time to be able to make it to the country. It can also mean having to wait for a lot longer than what one can expect. Many students can get really down about this part but pretty soon, they would not have to. See, there is a new piece of news that can get students' hopes up.
According to this piece of news, the Canadian government is planning on upping the ante and making processing go far faster than usual when it comes to visas for all of those students immigrants. This is because they would like to give all of those students who are eligible to come to the country the chance to get the education that they want to get. By having a shorter time for processing, the studying and learning can start sooner rather than later. To be able to do this, the government is working on bringing in some tweaks to the program on student visas.
The Student Direct Stream
Starting just this 8th of June 2018, the changes have started to take place. There is a new program in town and it is known as the Student Direct Stream (which is also known as the SDS). It took the place of what was known as the Student Partnership Program (which is also known as the SPP) and this program was put to use in India.
This new program known as the SDS will be the one that will be bringing in the immigrant students to Canada as long as these students fit the criteria and are able to pass all the requirements of the country. This may be based in India but it is focused on helping all of those interested students who are from anywhere in the world, especially these three countries – the Philippines, Vietnam, and China. That means that those international students who may be eyeing Canada for further education just may be able to get what they want through the SDS.
The restrictions of the SPP
For the SPP which was based in India, it came with its own set of restrictions. According to this program, those immigrant students who wish to study in Canada can do so but they were not allowed to enroll in 40 educational facilities that offered post-secondary courses in the country. So for those students who may want to actually study in one of those 40 restricted educational institutions, they would have to choose another one which may not be their top choice. It is a good thing that this program is now replaced with one that allows for faster processing of visas and lesser restrictions.