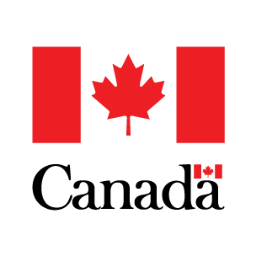 The government of Canada does not only create programs for immigration. It makes sure that those programs are working as they had planned it to do. Of course, there will be changes in the trends and in their needs for immigrants and so they make sure that they keep studying the numbers that come with the program to see if it is working as per how they want it to work. If not, the government makes sure that it does the needed tweaks for the program to run like how they want it to run.
This is quite an interesting thing about Canada and its immigration programs. Other countries simply create a program and look back at it every now and then. However, in the case of Canada, one can easily see that it is constantly checking how the program works and if tweaks are needed, they make sure that these tweaks are made and put into action.
The current tweaks made to the Canada immigration program
Recently, new tweaks have been made to the Canada immigration program and those who are behind those tweaks claim that such have been done so that the program would work more efficiently. The federal immigration program tweaks have actually been about the whole process of application. Those that would be affected by such changes would be the individuals who would be sponsoring their parents or their grandparents to the country. With the new changes, the aim would be to actually reorganize the whole process so that if there are would be a lot less applications that are not eligible. This should save time for those who are processing the applications and make the whole process faster for those who are eligible.
This is indeed a move towards efficiency. See, if those that are not eligible still submit, the people who process all applications have to deal with them and that takes away time for those who are eligible. This makes the whole process run a lot slower especially for those who have got the right requirements. With the tweaks made, it should make the process far faster as the ineligible applications are taken out of the picture.
Applications are now getting accepted
Just this Tuesday, applications have started getting accepted by the government. These applications are for the Parents and Grandparents Program which held the changes made. So starting Tuesday, all of those who are interested to be applicants had to fill out the forms which held the usual questions. The changes were reflected in the additional number of questions that were also found in the same questionnaire. These questions were what the government needed to find out if the applicants were eligible. Once eligible, these applications were then sent off to be part of the lottery which would be the next part of the process.