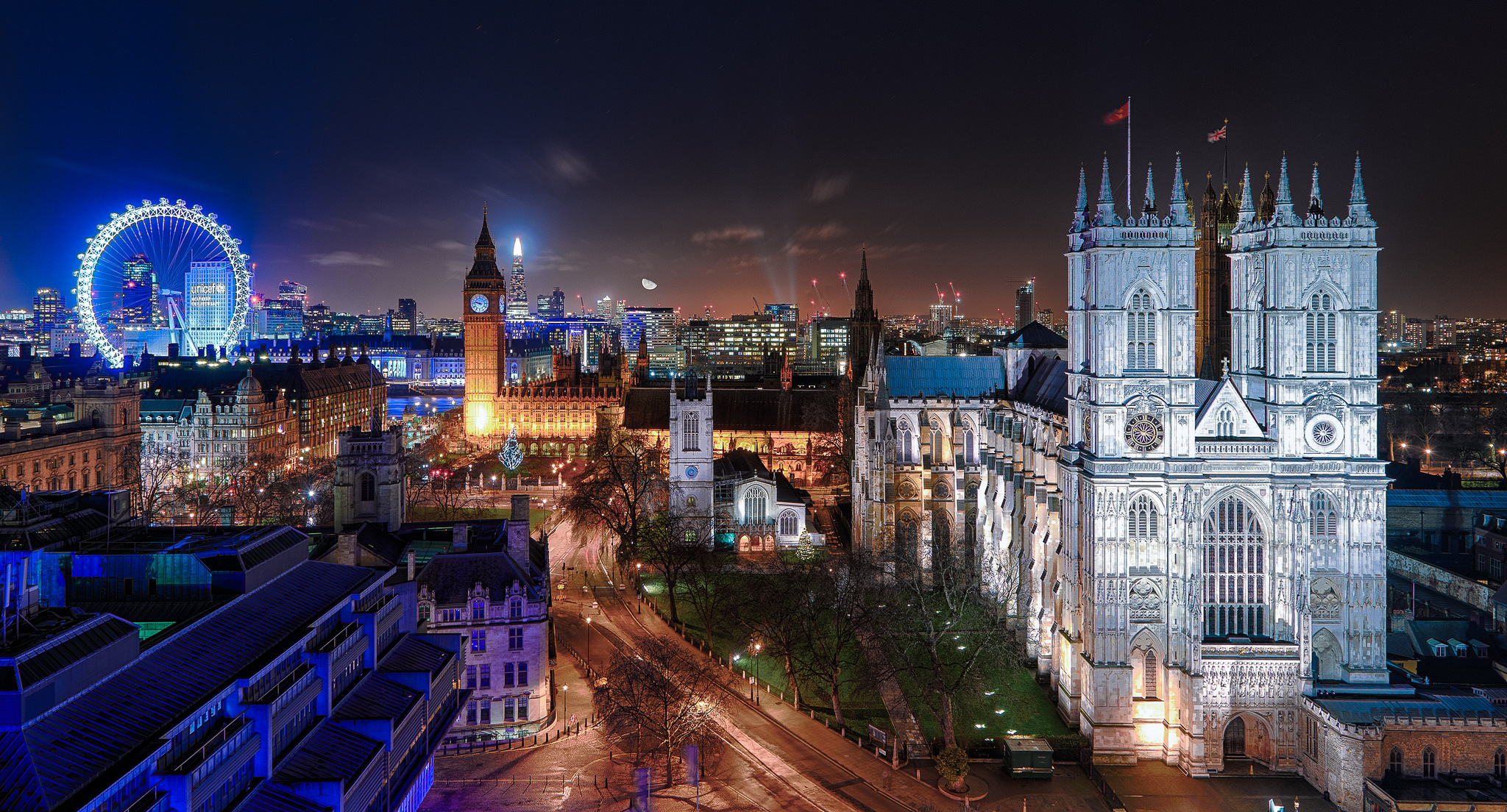 A new system is being suggested for the United Kingdom's Immigration division. This is as per a report that was made by the House of Commons and its Committee on Home Affairs. According to the details of the report, the country should start working on creating a new kind of system that would help the country have better immigration. The report also continued that this new system can be based on the Canada immigration system which is based on points. The very reason for this is that the Home Affairs Committee believes that by having a system like this, the country would then be able to get the needed workers and skilled individuals.
The proposal for this new immigration system is said to be quite beneficial for Britain as it would allow them to have control over who gets to move to the UK. With more points being awarded to all of those individuals who have the necessary skills that are needed in the country, the UK would definitely benefit from such as it would be getting the right individuals to help with businesses and the UK economy. The immigration system of Canada definitely is a good example as this has been quite useful and has been working well for the country.
Members of the Parliament that are all for the new immigration system have stated that the UK government should put a halt to its current target of limiting the number of immigrants coming in each year. The current net for this is 230,000 and the government is pushing for receiving only tens of thousands of individuals yearly. Instead of focusing on this, the MPs have suggested that this be scrapped and instead bring in a new system that is like that of Canada's. This system should help focus on the needs of the UK for workers who can help with businesses in the country. It should also help with the country's humanitarian responsibilities.
As per the report that was published, the British government should base the new system on the points-based system that Canada is using as a model for the new system that they would be creating. This system from Canada actually makes use of evidence that are based on economy to be able to put together programs that would target the right kind of individuals that the country needs. By doing such, there is a lot less problems with the workforce as the right skilled individuals are being brought to the country.
So what skills are actually needed? Well, according to the report, it is best for the Migration Advisory Committee to have a say on such. It should be the one responsible for knowing what skills the country needs for a certain period of time. The skills should definitely change from time to time depending on the needs of the country for workers.