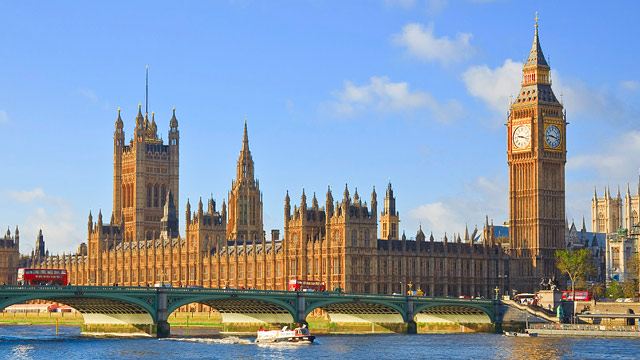 A good number of people are moving to the United Kingdom each year and that is no surprise as the country holds a lot of wonderful benefits and options to take advantage for those who live there. Upon asking immigrants about why they have chosen the United Kingdom compared to all other countries in the world, immigrants were not shy to share why. Here are several reasons why the UK is one of the top immigration destinations.
The education is known around the world.
One of the top reasons why people are choosing to be immigrants in the United Kingdom is because of the educational system that it has. Higher education in the country is quite famous around the world. It is even said that the whole concept of this can be traced back to this country and that is why the country is home to some of the oldest and even the best universities and colleges in the whole world. There are a lot of immigrants who want to get higher education and choose this country for such. The UK is home to Oxford University and the University of Cambridge which are two of the top universities that the globe has.
The beauty of nature is astounding.
Nature is always beautiful. And the United Kingdom is home to some of the best natural beauty spots. For those who are interested in spending time outdoors, the UK definitely is the best place for them. Though the country is home to some of the most modern cities in the world, it is also the cradle of some of the really astounding spots of natural beauty that the locals are quite proud to have. There are mountains to hike and there are even country sides that are really wonderful to spend time in. For those immigrants who love the sea, there are also beautiful spots in the country for this as well.
All for the love of holidays.
For immigrants who are really in love with holidays, the UK definitely is the place to go to. Those individuals who have full time jobs in the country are allowed to get 28 days off each year and all these 28 days are going to be paid. It is mandated by the UK law and is definitely a good benefit for all full time workers. That kind of paid leaves allow individuals to have more time to relax and more time to do things that make them happy. Happy employees definitely make good workers. Good workers are productive and efficient and they make businesses happy, which in turn help out the UK economy. And the UK government definitely understands that.
All the details that you would need to move to the United Kingdom is right at your fingertips. Global Visa Support has programs made available for you and they cannot wait to hear from you: http://globalvisasupport.com/uk.html

.