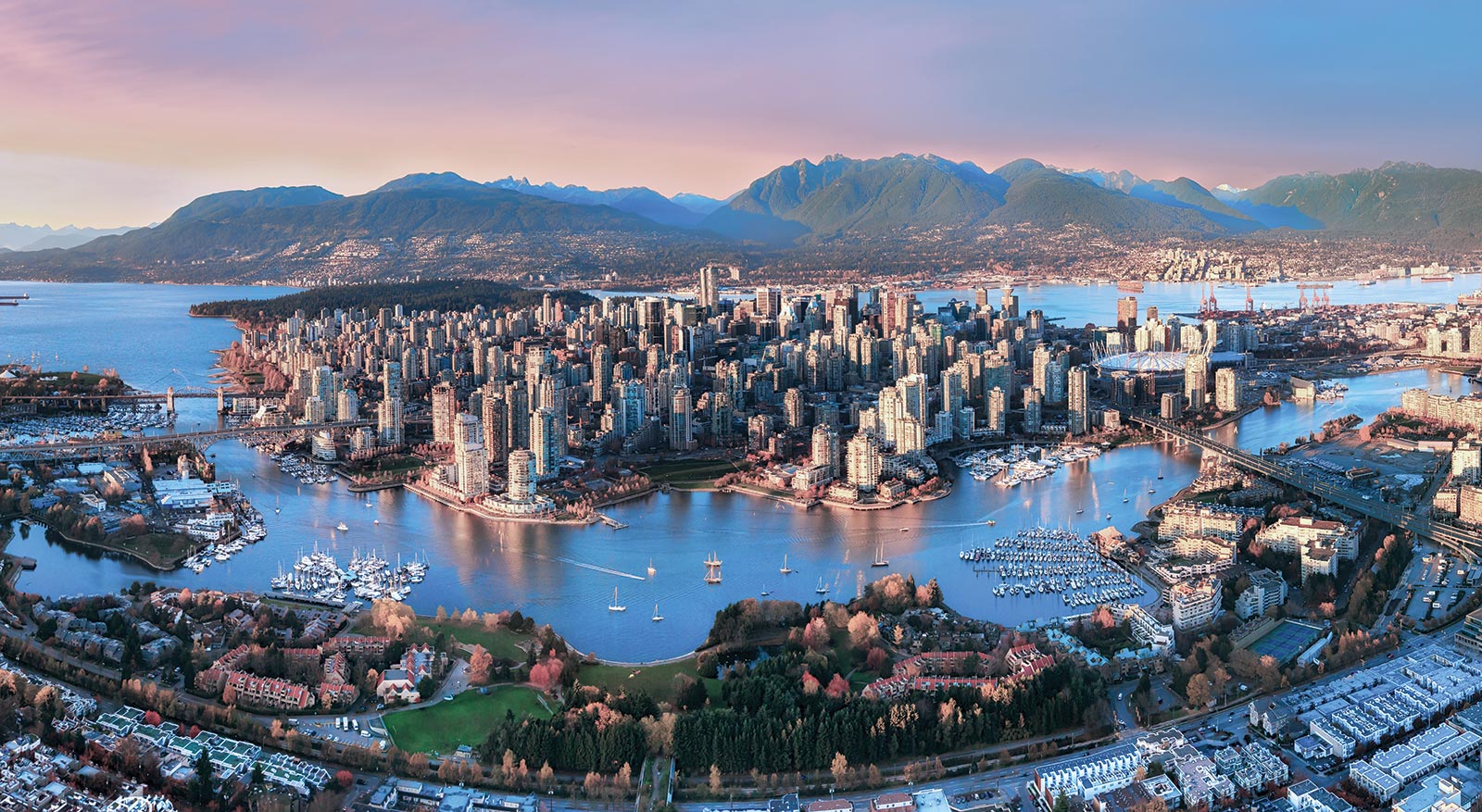 In Canada, the government makes sure that it does its best to make sure that there are enough workers to do the needed jobs in various industries. It also makes sure that whatever needs the country has and the solution cannot be found right there, it will do its best to make sure that these needs are given a solution. This is how programs like the Provincial Nominee Programs have been put together. The goal of these programs would be to actually make sure that there are enough people working on what needs to be done.
In recent data, it has been disclosed that the first quarter for this year, 2018, have been quite eventful and busy especially for the country's Provincial Nominee Programs (which is also known as PNPs). According to experts, this has happened as important changes to the programs have definitely made the performance of these programs to be better than it was before. It is not a secret that the Canadian government does its best to make sure that any changes needed in the programs are done so that these would work better and more efficiently. And it seems like those changes are doing just what it should be doing.
2018 and the first quarter
According to data, during the first quarter of this year, the Provincial Nominee Programs of the country had gone through activity that was quite significant. It also showed significant innovation which means that these programs are doing quite well. These are the programs that make sure that any provinces in the country as well as other areas are able to have nominations for people to get a permanent residency status. Those that would be nominated would all depend on the needs for laborers in the specific area. During the first three months of 2018, the PNPs in the areas of Ontario as well as British Columbia were doing quite well and have kept the government quite busy.
The Canadian government has Multi-Year Immigration Levels which is a plan on immigration. With this, it has made the target for immigrants through PNPs to 55,000 for the year. This is 4,000 more than last year's numbers and quota. Despite the increase in numbers, it has been quite a busy first three months of 2018.
The PNP for Ontario, which is known as the Ontario Immigrant Nominee Program (or the OINP), have definitely had its fair share of activities for the first quarter of this year. It has been noted to be among the busiest PNPs for the period. The most active one for the OINP was the stream on Human Capital Priorities (which is also known as the HCP). It had been able to have seven rounds of sending out invitations.