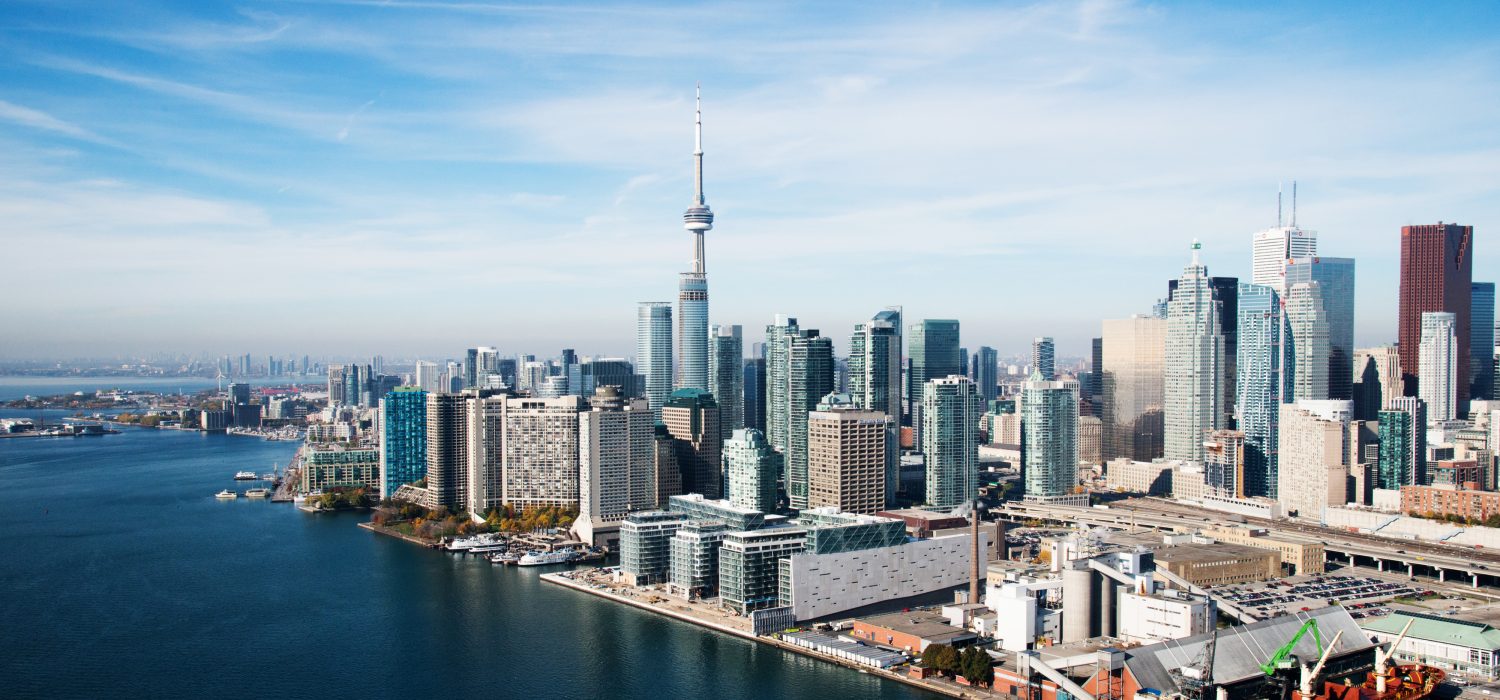 For Samrat Saha, his big dream was to actually be approved as a resident of Canada. This was his dream for him and for his family. They are in Canada as immigrants and have been working hard to be able to be granted permanent residency status. Getting such a status seemed like something that they would only dream about as they have tried to apply for such but were given a denial. This was primarily because Saha's son has autism and the rules really were not in favor of such. However, thanks to the changes done recently to Canada's immigration policies, they have now been given the hope and are in big beliefs that they can now achieve the status that they have been working hard for.
The big changes to the immigration policy of the country have been made just recently and this was shared to the public through an announcement by Ahmed Hussen. Hussen works as the minister for Immigration of the country. The changes are definitely huge and it now allows individuals who have disabilities along with members of their families to be able to become immigrants in the country. This is definitely the type of news that Saha has been waiting for for so long.
Some people are worried. While some are not.
For some people, the changes are definitely something that they are worried about. For them, they have reservations on the kind of consequences that could happen once the changes are in place. Some have also expressed that the changes just may not be able to properly cover equality for all individuals with disabilities and may seem unfair for others.
On the other hand, there are individuals who are really happy for the changes that could be happening to the immigration policies. These people, like Saha, believe that Canada is now working towards rules that are fair to everybody. The country seems like it is already taking a stand and has principles when it comes to making sure that everybody's rights are given the proper respect. It is also quite essential that the country is able to see that individuals with disabilities should not be held from being immigrants or from being permanent residents of the country especially if they have passed all the requirements and it is only the disability that is hindering them from achieving their aim.
Without the changes to the immigration policy.
Without the changes, the current policy says that the Canada government will not approve residency to an individual and his entire family if this individual has a medical condition or is disabled. This is primarily because this means that the country has to spend on the individual through its health system and social service system. The change will take this out of the equation and will mean giving a chance to individuals with disabilities.