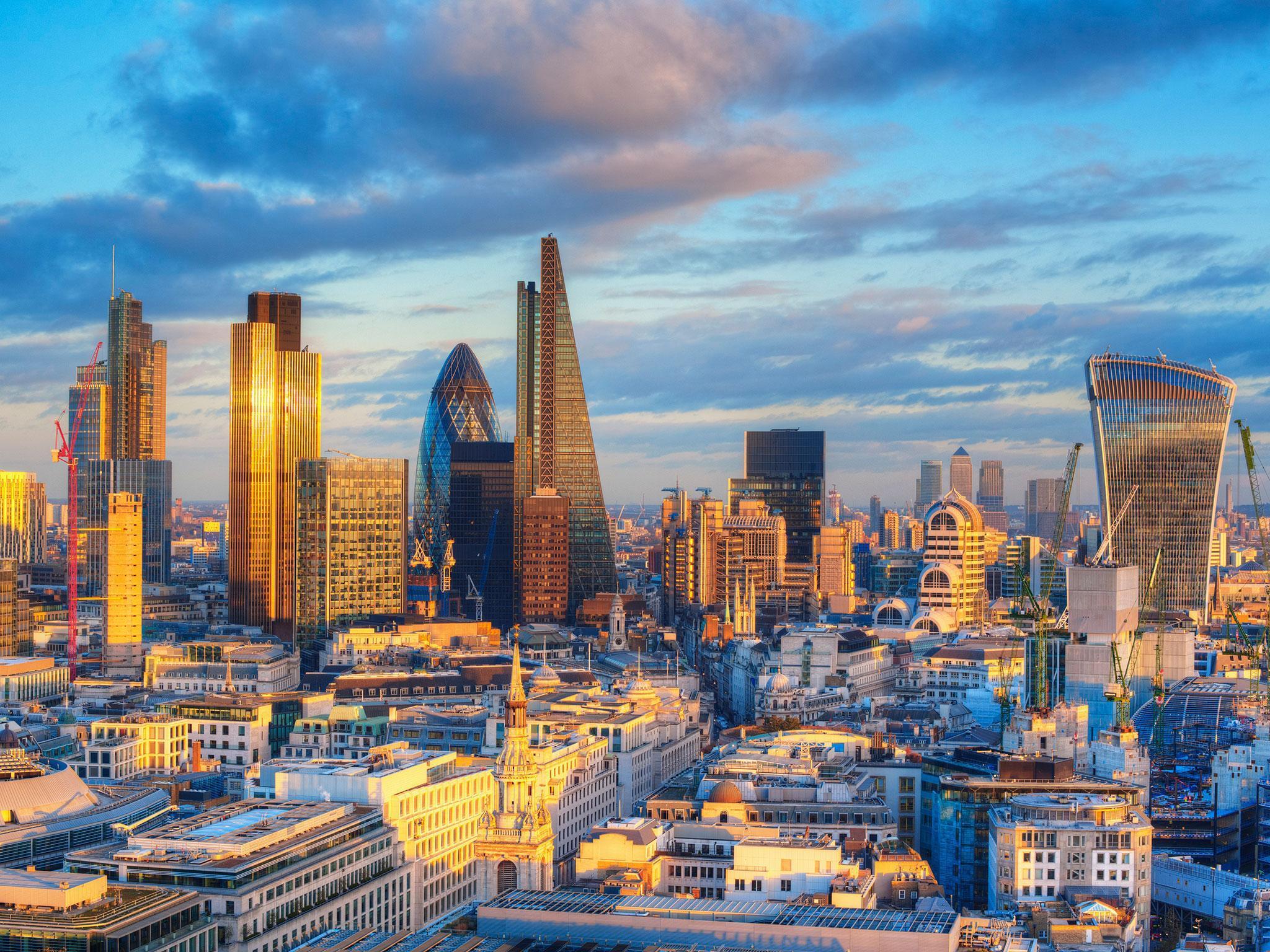 A committee of the United Kingdom government has been looking into the possible effects that Prime Minister Theresa May's aim of having lesser immigrants in the country may bring. Of course, this is quite an essential move as it should allow the government to create plans that would help work on any issues that may come up and avoid such so that they would not happen. The committee has done a study and the conclusion is that the country should be ready for a lesser amount of growth in terms of its economy. This would be the possible effect of having fewer immigrants welcomed to its soil. And this is highly going to happen after the country pushes on with its exit from the European Union which it is currently a member of.
The report from the committee came out last Tuesday. It disclosed that the economy of Britain just may be growing a lot slower than usual with lesser immigrants in the country. With the really drastic restrictions to all European Union nation locals and no more free movement within the EU, there would be a lot less immigrants definitely in the UK.
Meet the Migration Advisory Committee
The committee that has created the report is known as the Migration Advisory Committee. This group has the purpose of studying and doing research and looking at what the current immigration policy would have as an effect. On the study that they did, they were able to find out that employers in the country were actually in fear and were worried just about how their businesses would fare given the restrictions on immigration that were a stricter than normal. This is because most of the businesses in the country have been reliant on immigrant workers as these individuals are more hard working and are willing to relocate just for a job. Britons are not that keen on the idea of relocation.
On what the employers are doing to be able to have the needed workers, the study has found out that the owners of businesses are starting to look for immigrant workers that are from countries in Europe. These individuals would be brought to the country as immigrant workers. It would mean additional expenses on the end of the business owners as they would have to do a search outside the country.
During the study, the Migrant Advisory Committee was also able to find out that the very reason why employers in the United Kingdom are choosing to hire individuals from European countries is because these individuals are packed with the skills that the businesses need. When asked why they are not choosing locals of the country, the employers believe that Britons do not have much of the needed skills.