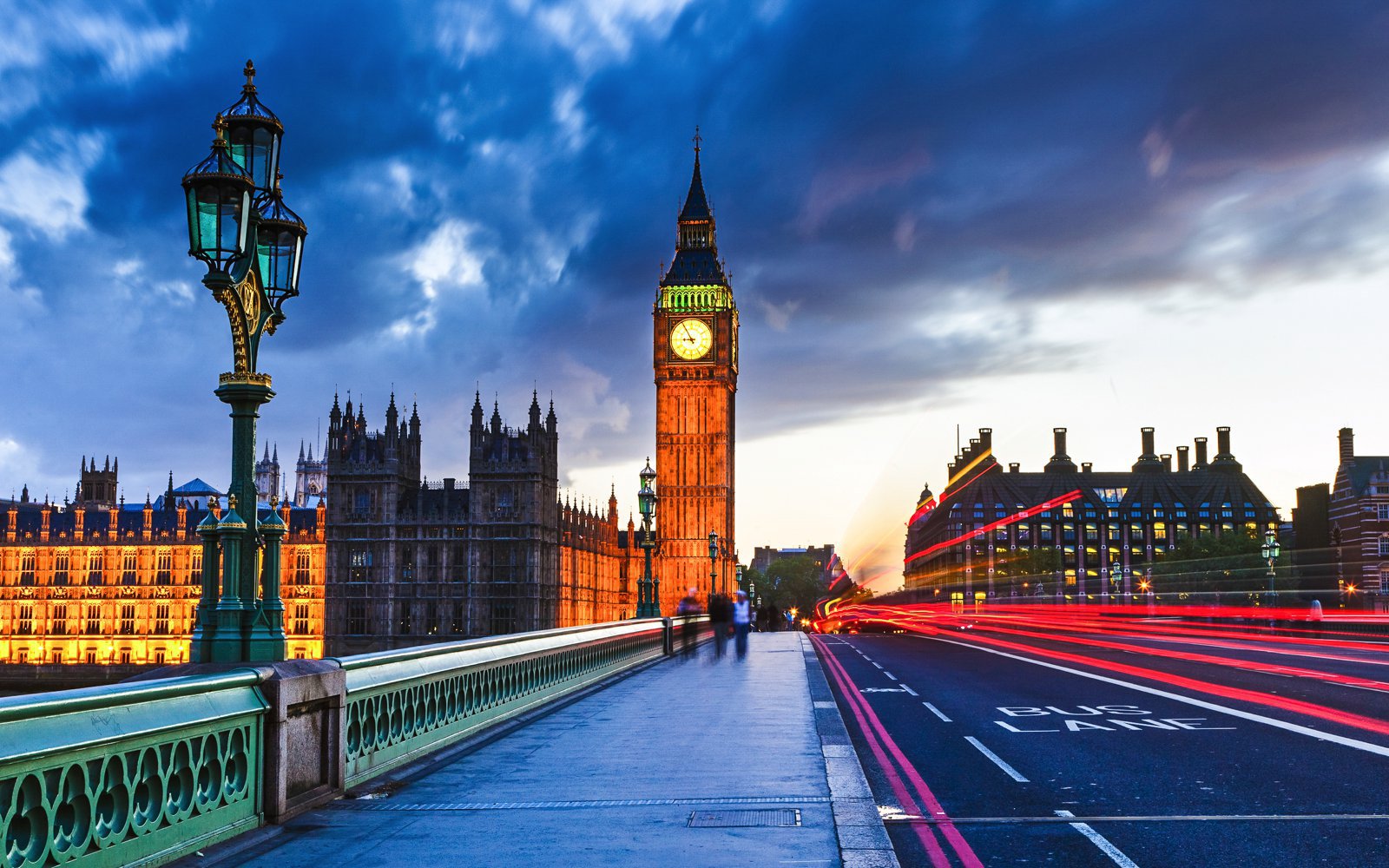 With the upcoming move of the United Kingdom to exit the European Union, many nationals from European Union member nations are making sure that they do not have to leave the UK. With the exit, it means that there would not any more free movement between EU member nations. This means that those EU nationals in Britain will have to leave the country once the free movement ceases to exist. This is one of the reasons why many of the EU nationals in Britain are now applying for citizenship in the country.
According to the most recent report on immigration and citizenship in the country, there has been quite a spike upwards when it comes to the number of EU nationals who have actually sent in their applications to become citizens of the United Kingdom. The data has also reflected that the biggest increase in applications have been from those individuals whose native countries are Spain, Germany, and France.
Getting citizenship in the United Kingdom means having to comply with all the requirements set by the UK government. That is why all of those immigrants in the country are doing their very best to make sure that they are able to get all the requirements in order so they would be granted the citizenship that they want to have.
As for the most recent data, there has been a significant increase in the number of citizens from Germany, France, and Italy who have sent in their applications to become a citizen of Britain. The news on the exit of the UK from the EU has been going around for the past three years and since that piece of news has gone out, many of those EU nationals have definitely worked on getting citizenships in the UK. This definitely shows just how important the UK is to these people and that they would choose to live here rather than go back to their own country.
There were almost 30,000 individuals from EU member nations who have sent in their applications for citizenship. This data has been collated from June of 2016 right up until 2017. With the exit getting nearer and nearer each day, the number definitely is going to continue to rise.
Data from the UK government has shown that those from Poland are on the top of the list of those who are doing their best to get a citizenship status in the UK. These are the ones who have been topping the list for the past three years.
The biggest spike in terms of the number of applications actually comes from those from Germany. From January of 2016 right up until June of 2016, there were only 797 applications sent in from this group. However, a year after that, for the same period, the applications have gone up to a high of 2,338.