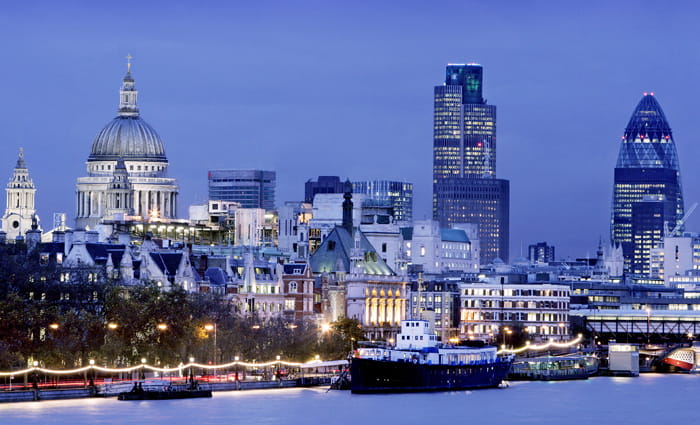 The United Kingdom has been home to quite a huge number of immigrants through the years. And it is still one of the most popular as it offers a variety of options for people to entertain themselves with when they are living there. Aside from that, the country's economy is also quite strong and that is what makes a lot of immigrants choose this country over any other one in the world.
Aside from these reasons that have been mentioned above, what else brings immigrants to Britain? Well, here are some of them.
Reason #1: Boredom is never an option.
Immigrants in the country cannot say that they can be bored. See, the country has a lot of things to offer and so boredom is never an option. There are plenty of things to do and explore. Think of London, for example. This city is just like New York in the sense that it never seems to go to sleep. While other cities in the world go to sleep when the moon is high and nigh, that does not seem to happen to London. That is why immigrants can go to London if they feel like wanting to experience the night life that this place offers.
Aside from that, the United Kingdom is home to a ton of places to explore. There are a lot of museums that one can easily get into and learn more about the place. Restaurants are everywhere as well and so it is a home for those who are food fanatics. There are festivals like music festivals to attend. The place has just tons of things to offer immigrants and locals.
Reason #2: The thing for brunch.
The weekend can make a lot of people stay up late and thus wake up late. So this calls for a super late breakfast and an early lunch and that equals brunch. A lot of places offer brunch and this makes quite a huge amount of individuals in the United Kingdom quite happy. After all, breakfast and lunch put together definitely makes for good meals.
What immigrants have to try for brunch in the UK can include French toast with bacon, bacon milk rolls, full English shakshuka, smoked ham with pancakes, smoothie bowls, cardamom bread, eggs Benedict with waffles, and a whole lot more!
Reason #3: Literary greats are born and made here.
For those who have a flair for reading and for literary greats, the United Kingdom definitely is the best place to go. It has been home for plenty of the greatest writers that include Charles Dickens, William Shakespeare, Sir Geoffrey Chaucer, and Sylvia Plath. There are libraries to explore and awesome history of literature to learn about. And yes, Harry Potter was also conceived here so definitely a great place to be in.