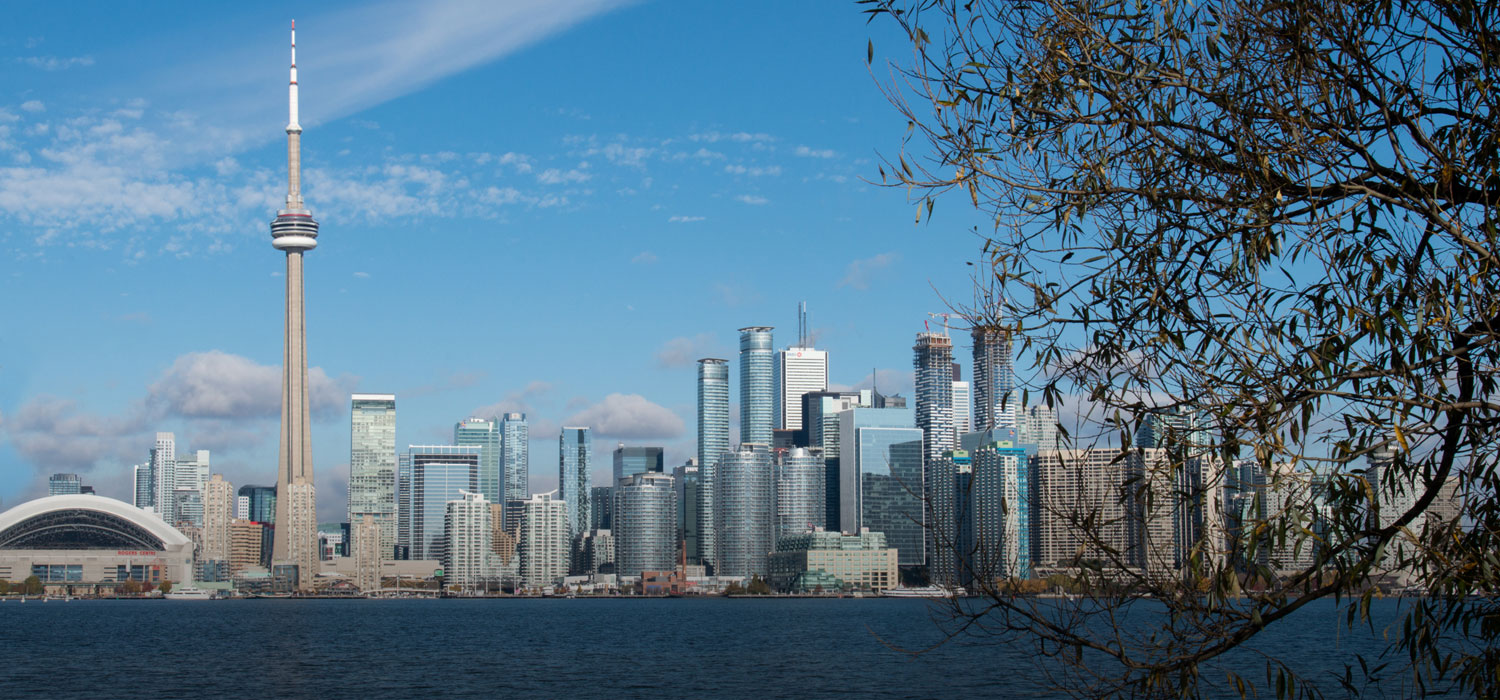 The United States of America has recently been reported to be pushing to have an immigration system that would be based on merit and this new system that would be created should most likely be patterned after the one that its neighbor, Canada, is currently using. Canada has been known to have a good working immigration system that fits the country's needs and brings in the right people. This system has been known worldwide and many countries are trying to emulate the same system to fit the needs of their own.
Although there are countries that are saying that the immigrants that should be coming to their soil would be from affluent ones and not from those that are not really developed, Canada has data that would surprise those who may believe in such. See, Canada has not been focused on the country of origin of its immigrants but instead are focused on bringing in the right people that would help them with just what it needs. This is what the merit is based on and not really the country of origin. The country of origin does not matter but the skills and background of the people do.
The Canada way of immigration
For Canada, it is all about finding the right people who would be able to help the country be just what it needs to be. It can be in terms of labor or in terms of its need for new citizens to bring about a younger population. While other countries are trying to do away with potential immigrants who come from countries that have a low economy, Canada does not. Those other countries believe that people from countries with a low economy would only bring the country down because they will not be able to help the country much and would only depend on the state for their everyday living.
However, this is not the case in Canada. Canada welcomes all immigrants that pass the merit system and the whole process and it does not matter what country a person is from. While some countries may be shying away from low economy countries, Canada's immigration data show that it has been welcoming a significant amount of them as long as all requirements are met. This definitely reflects that the country of origin is really not an issue.
Looking at data on immigration in Canada, one can definitely see that low economy countries are not an issue. The 2016 census in the country has reflected that in the previous five years, there were two times more immigrants who have come from the Caribbean and Central America as compared to immigrants from the United States. The data also showed that immigrants were also more from Africa as compared to immigrants from the US and Europe's Northern and Western parts.