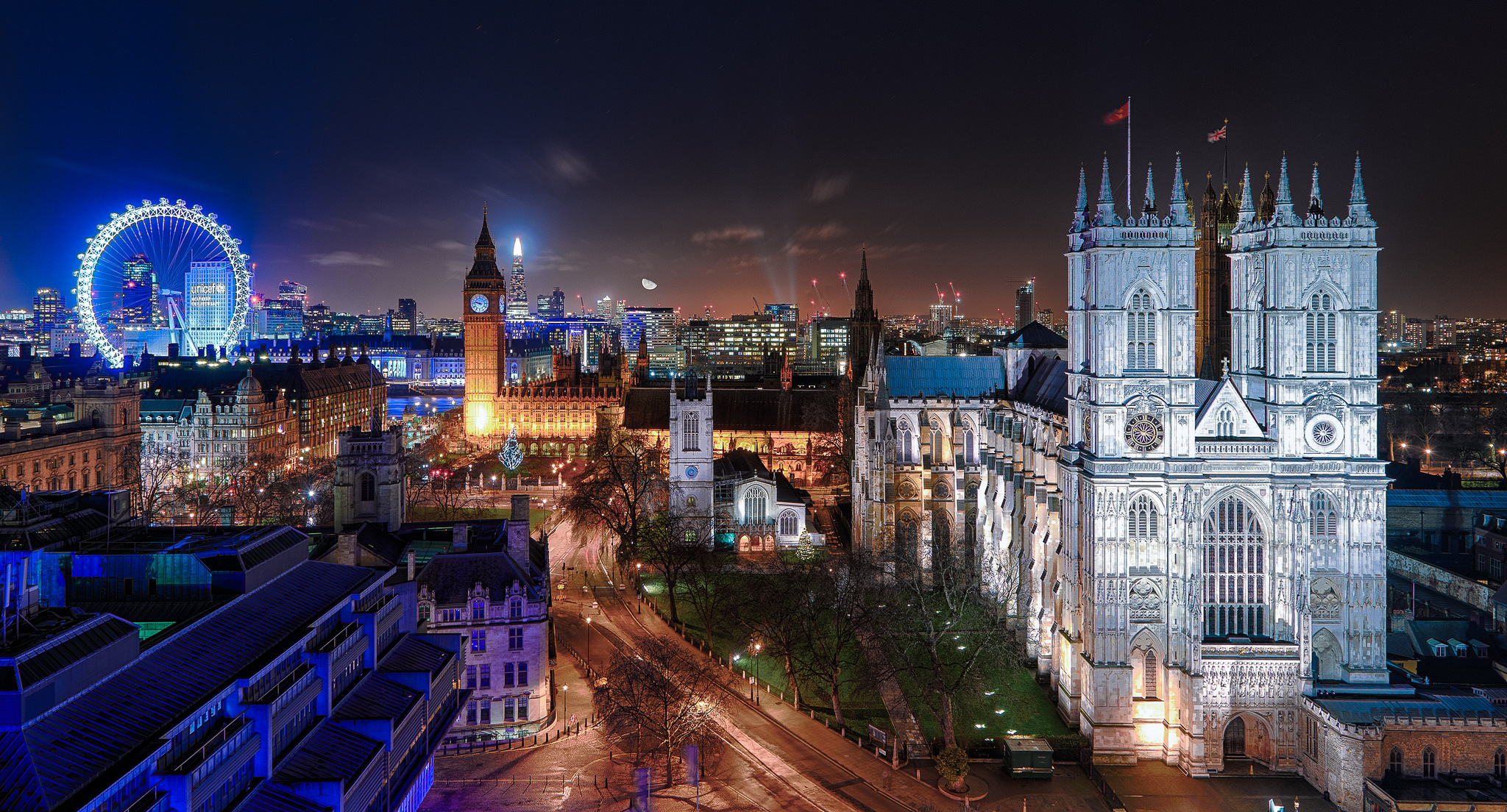 For all of those individuals who are thinking about moving to a new country and do not really know just where to go, this article should be able to guide them. The United Kingdom is one of the best immigration destinations in the world for years and it sure does not seem to change in terms of its popularity for potential immigrants. This is primarily because the UK has had a really long history of immigration and that is definitely not going to stop anytime soon.
So what are some of the reasons why the United Kingdom has become really popular for potential immigrants? Here are some.
It is a place for fashionistas.
Individuals who are really into fashion and love everything about it, then the United Kingdom should keep them pretty happy. Immigrants in the country definitely enjoy the fashion industry here. This is because the country is home to top fashion designers in the world as well as events. There is the London Fashion Week and then there are really high-end fashion shops all about the country. For those who are into vintage, people can find a lot of shops that sell such in the UK, too.
It is a spot for world renowned sites.
People who are really into sites and spots that are famous around the world, the United Kingdom definitely is a good place to move to. There is a reason why the country receives millions of visitors each year. In 2012, the country's capital has had 16.9 million individuals visiting. That is for the capital only and so it should mean more for the whole country. So immigrants who would be more than happy to say that they live in a place where famous sites are can definitely find the UK to be quite a good place for immigration. It is home to the Buckingham Palace and the Tower of London. It is also the place to find the London Bridge as well as beautiful countryside spots that are hard to ignore.
It is a place for pubs (and other liquor stops).
For those people who love getting drunk or simply love trying liquor of different sorts, being an immigrant in the UK definitely should make them happy. People in the country love to drink, especially after working hard the whole day. Getting some relaxation through some bottles of beer or shots of liquor is quite popular. That is why, in the capital of the country alone, one can definitely find over 7,000 pubs. So there is a lot more for the whole country. Immigrants can definitely unwind in one of these places and maybe even meet new people who can become their new friends in Britain.