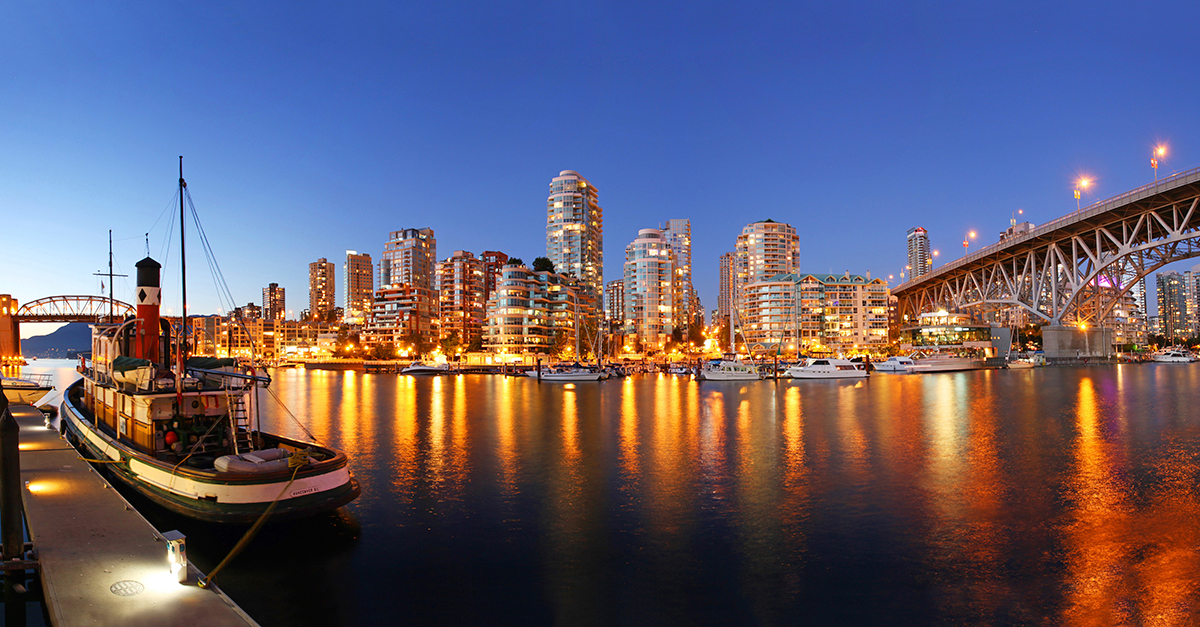 Canada has special programs made especially for certain places that really need immigrants. These programs are actually dependent on the kind of need that the place needs. Some just need immigrants because there are a lot less residents there. For others, it is a case of not having enough workers. These streams are made by the government so as to help out these certain places in the country.
For the Canadian province of Ontario, there is a program which is known as the Human Capital Priorities Stream. This one has recently sent out 380 invitations that have been given to individuals for them to apply. The applications would be for them to be a part of the candidates included in the pool for Express Entry which is run by the federal government of the country. This program would bring the necessary immigrants to the country as long as they are able to fulfill the needed requirements that the country is asking for.
The search for the candidates who are eligible
This week has gotten two new announcements right from the Human Capital Priorities Stream. These announcements came in the form of Notifications of Interests, which are also known as NOIs. With these, it has been stated that the province of Ontario is searching the pool in the Express Entry system for all of the candidates for immigration who are eligible and who just fit what the province needs. By finding the right candidates for immigration to Canada that are available in the Express Entry system, their need for the immigrants that they are looking for can be fulfilled.
All of the candidates who get an NOI will have the option of applying for a nomination in the province of Ontario. Once an immigration candidate is successful, they will then be able to receive 600 more points in their score in the Comprehensive Ranking System, which is known as the CRS. This is very important as they are nearer to being able to apply for a permanent residency status in the country.
The Ontario Immigrant Nominee Program
The province's stream is known as the Ontario Immigrant Nominee Program (and it is also known as the OINP). According to the official statement from the people behind the program, the NOIs that were sent out were directed to immigrant candidates who already had scores in the CRS that were from 433 to 444. These individuals were the ones who already submitted the needed profile to the Express Entry system from the 1st of January this year up until the 25th of the same month.
To become an eligible candidate for the Human Capital Priorities Stream of Ontario, the candidates should have at least 400 points for their score in the CRS. There are other criteria and requirements that the candidates must be able to have and submit.