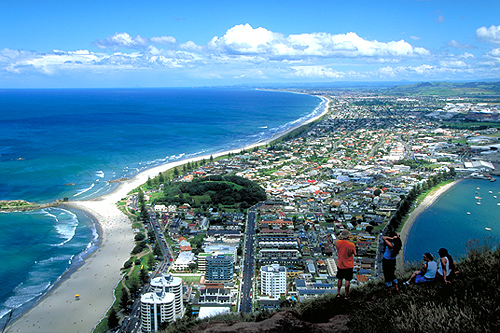 Many people have been wishing and working on immigrating to New Zealand. Many have also made their way to the country. The question now is, why is New Zealand quite a huge hit for those who would like to be immigrants? Here are some reasons why.
The scenery is just breathtaking.
One of the top reasons why New Zealand has become quite a popular immigration destination is because of the really wonderful scenery that is only found in the country. And this is not about those man-made attractions that can be found in almost every country. What New Zealand has to offer is all natural. It comes with a variety of landscapes that range from rainforests to mountains to volcanoes to beaches to lakes to hot springs and many more.
The weather is simply amazing.
The weather in the Middle East can be really hot and humid. The weather in the United Kingdom can be dreary because of all the gray clouds and a lot of rain. However, New Zealand has got really amazing weather. It is known to be quite temperate. It is not too hot and it is not too cold so one can expect really good weather that does not go extremes.
Many individuals choose to be immigrants to find safety and security. Their own home country may be known for a lot of crime and bad deeds and so to do away with that would be quite a respite. That is something that New Zealand can offer. This country has been known to be one of the safest in the world. In fact, it has found itself in the third spot in the Global Peace Index as of recent. To live peacefully and safely would definitely be a really good thing to have.
A lifestyle that is quite relaxed.
Running to and fro and having a rushed lifestyle can take its toll on people. Individuals can suffer from a ton of maladies and illnesses because of stress that one can get from the culture in their own country. Immigrants in New Zealand have been more than happy to share that this is not the case in New Zealand. The country is known for a really relaxed lifestyle that has made its citizens quite happy and more productive. This place is also known for promoting the work and life balance that is quite absent in a lot of countries.
With a really huge land area and a lot less individuals living in it, one can definitely expect that this place would not be too crowded. This means that one would not have to battle for everything as there are a lot less people. This is one of the reasons why people are not that stressed and live happier lives once they are in New Zealand.