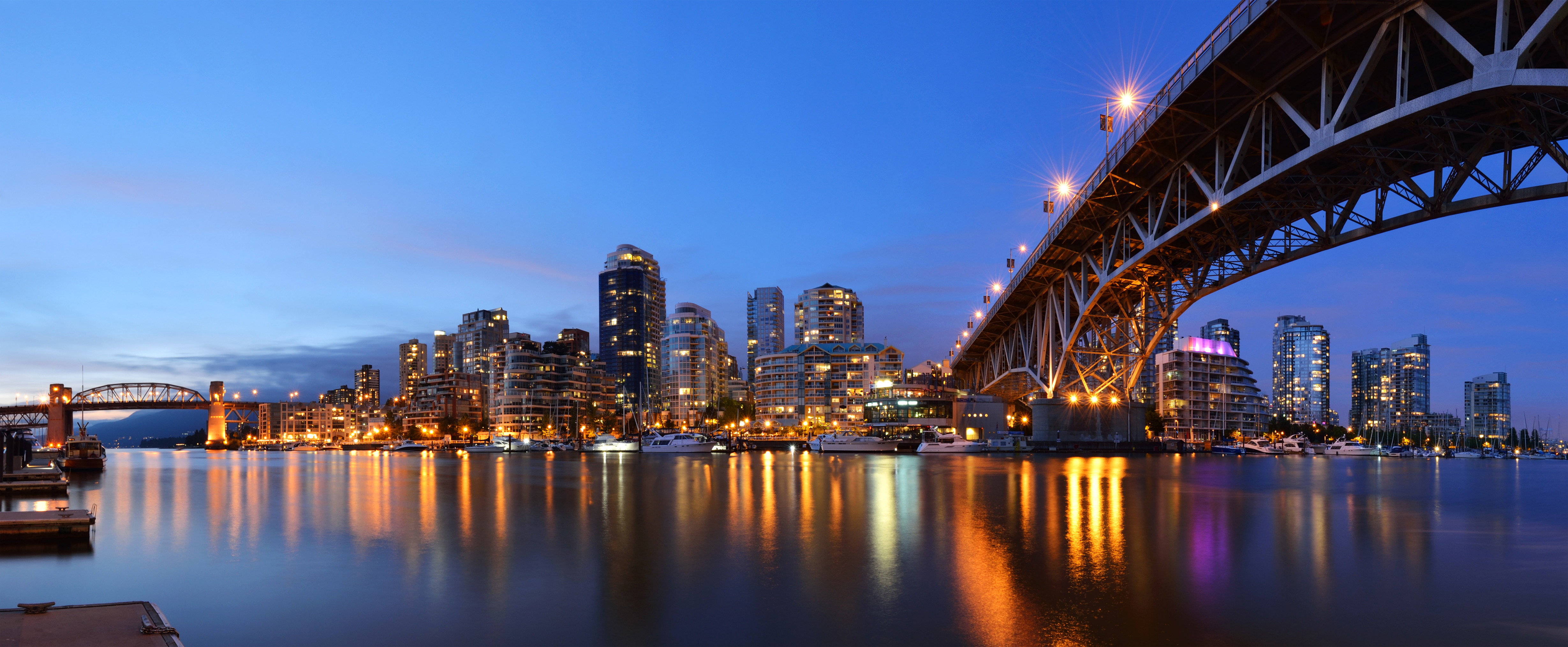 Studies have shown that Canada has been one of the top immigration destinations in the recent years. There are a lot of reasons why and here are some of the top answers that immigrants have given when asked why they chose Canada as their new country.
The weather in Canada is something that has attracted a lot of immigrants. In this country, one can definitely enjoy both the sun and the snow. In some countries, one can only find sun while in other places, it is just all about snow. In Canada, people can enjoy both. All a person has to do is to go to the spots in the country where the sun shines brightest or go to spots where the snow is the freshest. There is no need to go to another country to get a change in weather. This is something that one will not be able to find in a lot of countries.
Diverse as diverse can be.
Canada has been a proud and loud advocate of diversity. Its government does not shun those who have different beliefs or cultures or even genders. Instead, the Canadian government supports those who may what others call as "different". Multiculturalism is quite alive in this country and it is a haven for those who have been constantly battling with bullies and racists all their lives. Canada pushes to make the world better through diversity by being a good example of how society must be. Diversity is something not to be scared of but instead it should be something to be embraced.
The opportunities are everywhere.
The opportunities for a new career are everywhere in Canada. However, immigrants must make sure that they are ready to take on the challenge of finding where those opportunities are. Although one may be a dentist or an engineer in their home country, they may have to prove their worth still in Canada. That is why immigrants are advised to be prepared for the job hunt once they are in the country. Experts say though that immigrants should be more than willing to relocate to suburban areas and provinces as there are a lot of opportunities there and a lot less competition.
A lot of individuals around the world are struggling with healthcare. Some countries do not offer good healthcare and services. Sometimes, getting sick will cost a person an arm and a leg. This is not the case in Canada. Here, the country makes sure that healthcare is available for everyone who needs it. Most of the services are free and are available for all individuals. All one has to do is to be enrolled in the country's healthcare program and be able to have access to the services that one needs to be healthy.